Tucson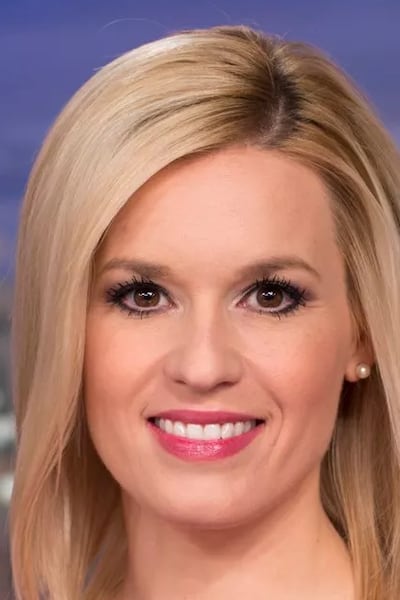 KOLD anchor Wendi Redman
Wendi began her career in broadcast journalism in Baltimore. She started out running cameras as a production assistant and worked her way up to being in front of the camera.
Her first on-air gig was at TV3 in Winchester, VA. She became the main evening news anchor but also produced and reported. From there, she made the move to Myrtle Beach, SC. She anchored evenings at WBTW and got her first taste of how great it is to live at the beach!
She landed another anchor role at KTBS in Shreveport, LA. After that, she moved to Savannah, GA. She and her husband both remembered how great it is to live on the coast and jumped at the new opportunity.
Wendi is originally from British Columbia, Canada. Living in the south with the heat and humidity was a bit of a transition at first, but now she loves the warm weather and is looking forward to the break from the humidity!
Please send her your story ideas by emailing her and following her on Facebook, Instagram and Twitter.
Contact Wendi
• Email: wredman@kold.com
• Facebook: https://www.facebook.com/Wendi.Redman.TNN
• Instagram: https://www.instagram.com/wendiredman/
• Twitter: https://twitter.com/wendi_redman