Anchor
Tucson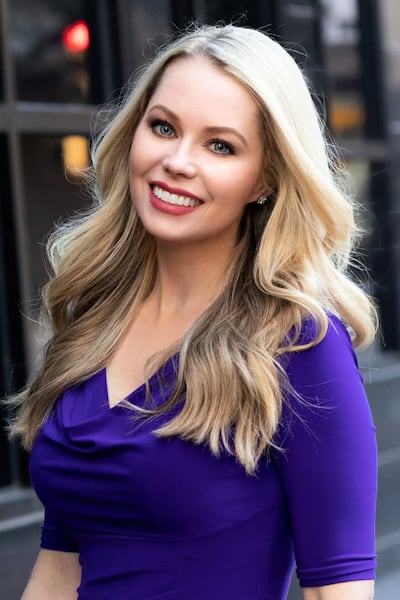 Rebecca Taylor anchors KOLD's midday shows, 13 News at 9 a.m. and News 13 at 12 p.m.
Rebecca is passionate about local investigative journalism and connecting with digital audiences.
Previously, Rebecca worked for KCBS and KCAL the CBS-owned duopoly in Los Angeles as an anchor and reporter, KTVK in Phoenix, and has spent many years in the Tucson market.
Rebecca was born in Ojai, California but considers Tucson her hometown. She holds degrees from both University of Arizona and Arizona State University.
Rebecca has also been a faculty associate at the Walter Cronkite School of Journalism and Mass Communication teaching audience data and reporting.
Have a story idea? Send Rebecca at email.
• Email: rebecca.taylor@kold.com
• Facebook: https://www.facebook.com/RebeccaTaylorAz
• Twitter: https://twitter.com/RebeccaTaylorAz