UPDATE: Injured Oro Valley police officer needs another surgery before return to duty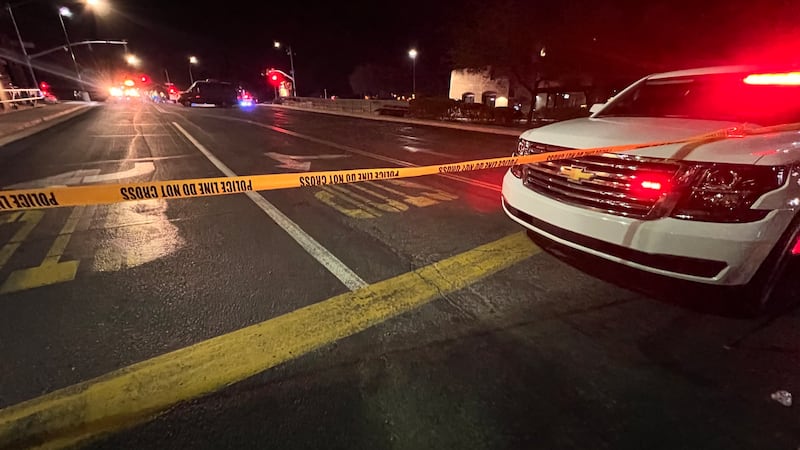 Published: Nov. 23, 2022 at 8:55 AM MST
|
Updated: May. 16, 2023 at 10:17 AM MST
TUCSON, Ariz. (KOLD News 13) - The Oro Valley police officer injured in a motorcycle accident on Oracle Road on Nov. 22 continues to recover.
Ofc. Billy Honomichl said in a video posted on Facebook that he is back at work in a limited role, but has one more surgery necessary before he can return to full duty.
In his video, Honomichl referenced "two serious surgeries" that have enabled him "to walk and function again."
The officer was on his police motorcycle when he was involved in a crash with a vehicle that was making a left turn at Oracle Road and West Suffolk Drive.
Officers were in the area of the crash doing High Visibility Enforcements. You can learn more about the HiVE deployments HERE.
Copyright 2022 KOLD News 13. All rights reserved.